Enjoyment hours in the restaurant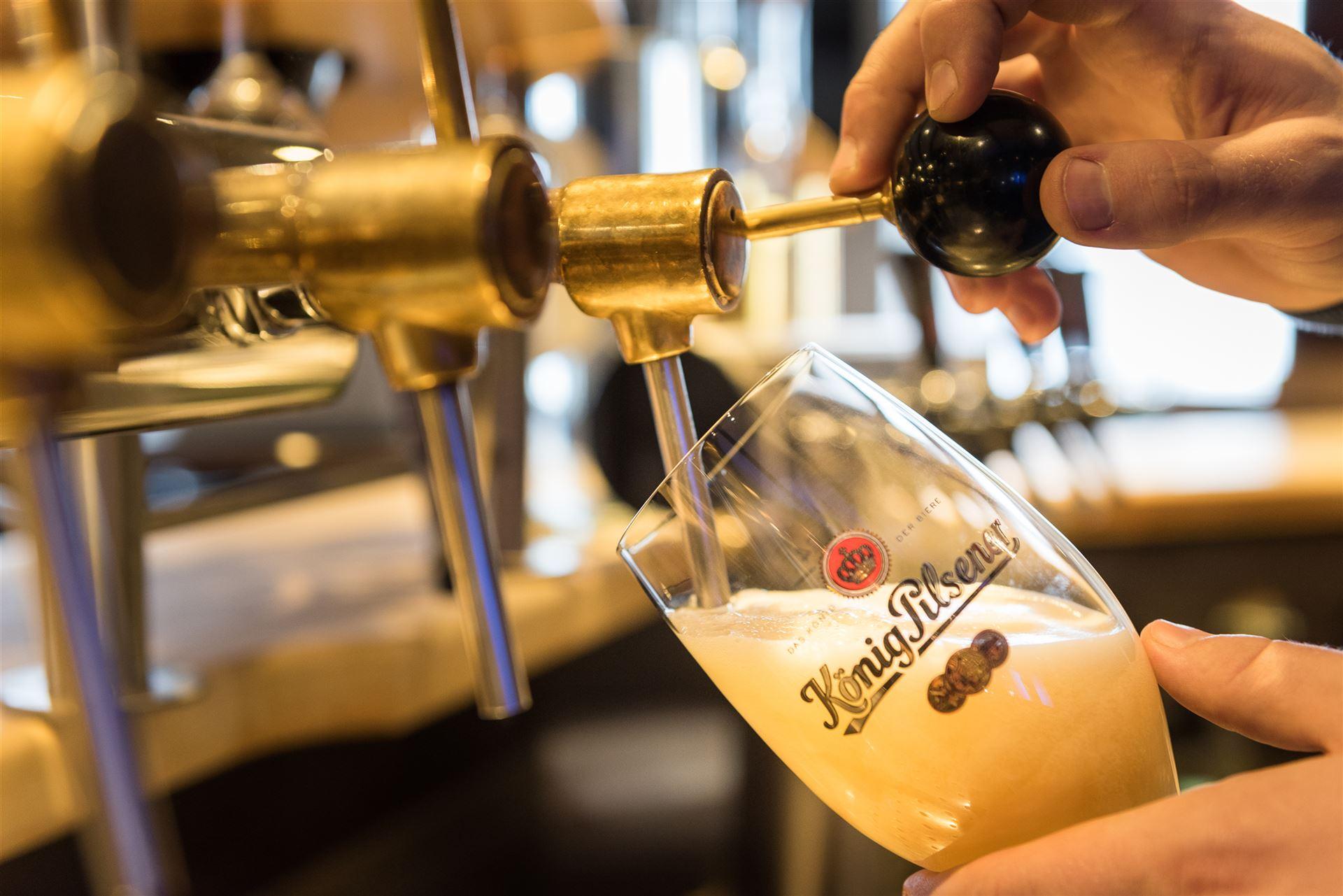 Our restaurant is known for its excellent cuisine. The culinary variety of this finely rustic restaurant and its adjacent rooms ranges from hearty regional specialities to international delights. This culinary range is best enjoyed in our attractive beer garden during the warmer season where guests can switch off, relax and recharge their batteries.
In addition to offering a daily selection of delights, we are also more than happy to assist you in catering for celebrations and to offer our
suggestions for a successful event.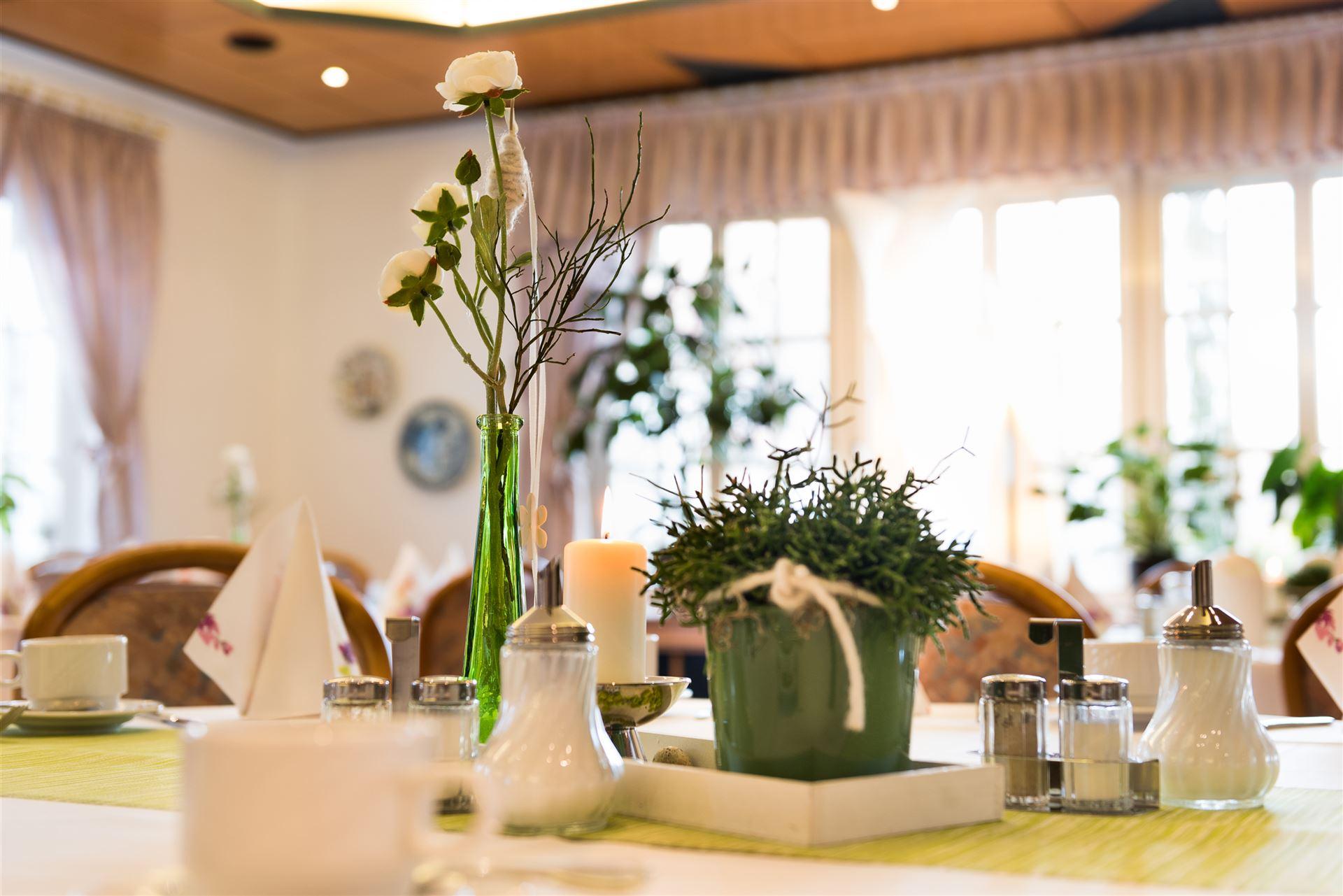 You can avail of the restaurant in Hotel Nagel and its diverse facilities both at lunchtime and in the evening. We recommend our menu for small groups of guests. Its extremely extensive range of delicacies is continually updated. Local and international dishes ensure that variety is enjoyed by all.
Our special offer weeks are marked by seasonal touches such as asparagus or game and roast goose, especially at Christmas.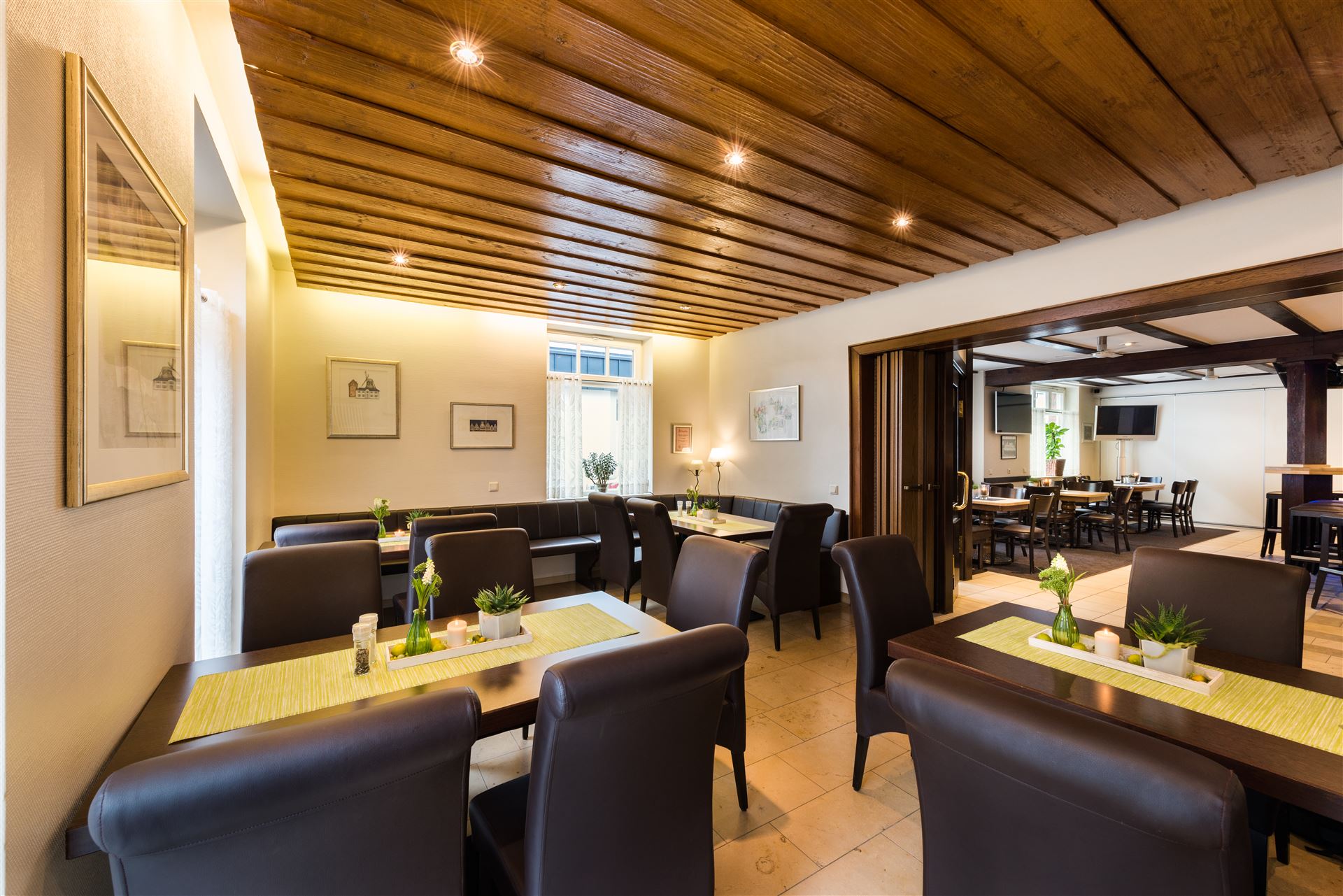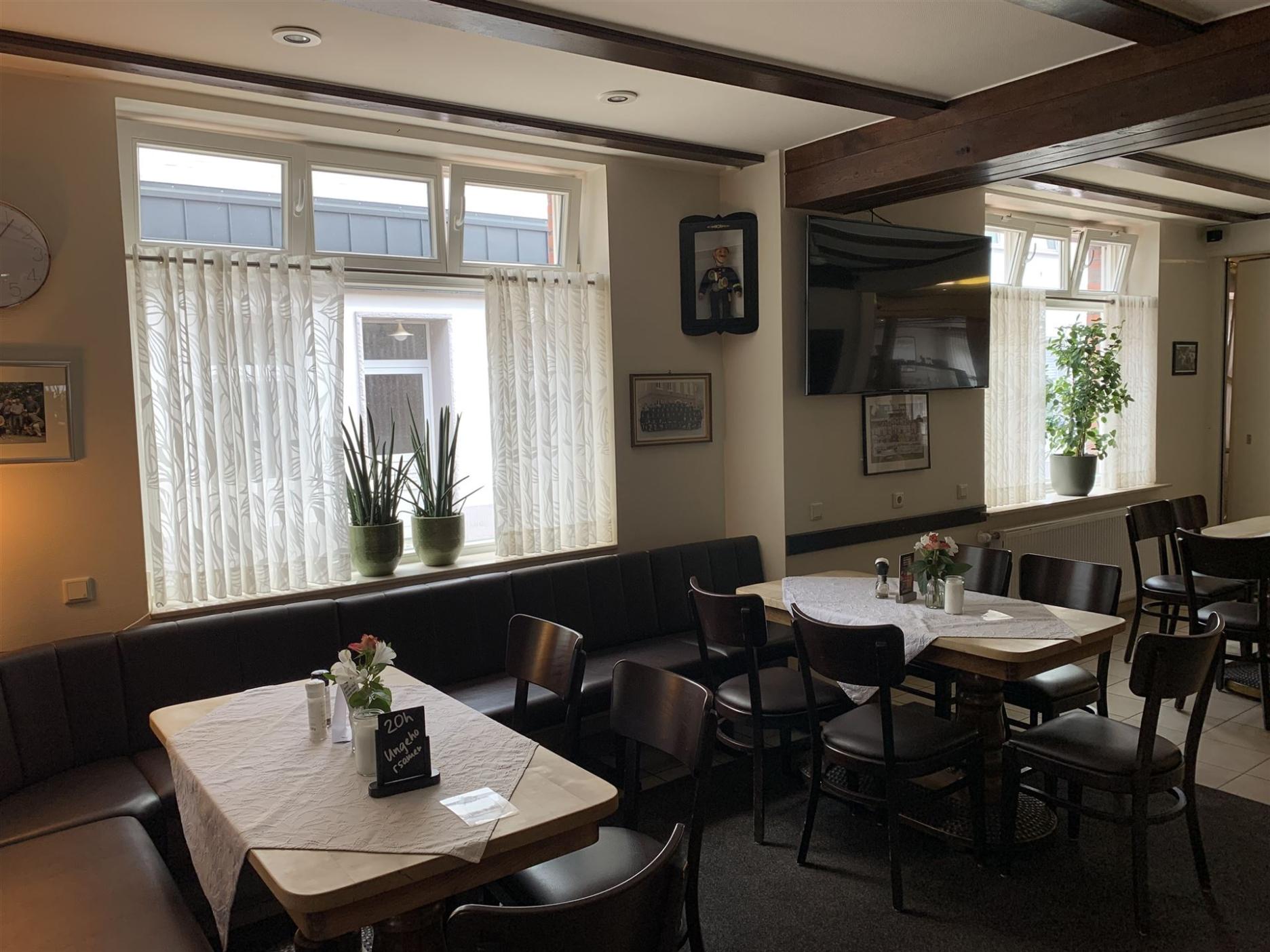 Restaurant opening hours: (warm dishes served)
Mon-Sat from 5.00 pm - 10.30 pm
Sun from 06.00 pm - 08.00 pm
Would you like to have a look at the menucard? With pleasure!