"Münsterländer" diversity
Fun, happiness and active recreation
Experience our holiday world at first hand, whether cycling, hiking, Nordic walking, riding, jogging, skating or simply strolling around and enjoying your surroundings. The central location of Südlohn in the Westmünsterland/ Achterhoek resort region promises boundless enjoyment on your holiday.
Get out and about and discover the region. You can experience the nature, culture, curiosities and proverbial hospitality of the region using diverse maps and information material and on a variety of themed routes.
In addition to official Borken district cross-border cycling maps (€ 6.80) and route node maps for the Achterhoek No. 10 and 22 (from € 7.95), interesting themed routes are also available. Cross-border maps, continuous signposting and the right travel guides make your holiday and route planning easy.
Cycling routes F1 - F23 and the 100 Castle Tour pass directly by our hotel.

Tickets are available from:

SOMIT Südlohn-Oeding
Marketing Information und Touristik e.V.
Winterswyker Str. 8
46354 Südlohn

Telephone: 02862 / 417626
Fax: 02862 / 418105


Flamingo Route ...nature, cycling and hiking guide

Discover the beautiful nature and culture of the frontier region between Germany and the Netherlands, with the most northerly flamingo colony in Europe, tranquil villages and bustling towns and important European nature reserves with broad moors, heaths and wetland meadows.
A network of more than 450 kilometres of signposted cycle tracks and over 50 kilometres of hiking paths leads you through a landscape rich in attractions and interest. Information boards will direct you on your way, with visitor pavilions providing details of local nature, geology, culture and history. Cycling and hiking guide with cycle map: € 9,80.

www.flamingoroute.com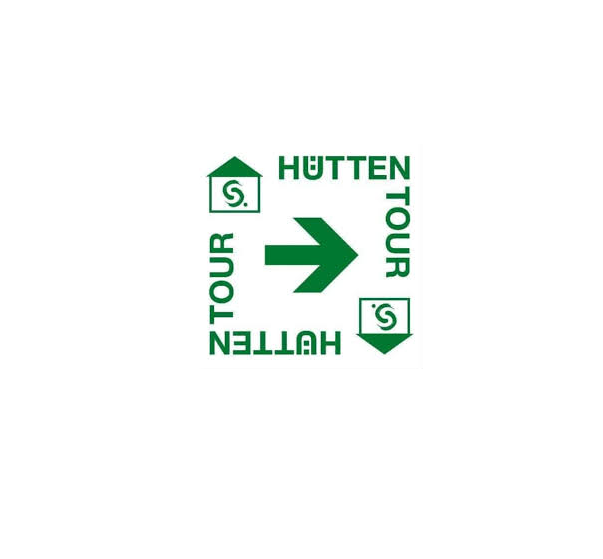 Shacktour...nature & culture
Südlohn and Oeding are well worth experiencing… and this is expressed in the title of our local cycle and hiking route. Signposts along the 37.5 km long route (including 4 section routes) will help you experience the uniqueness of our community.
Do you know why the Ossenschloge road bears this name, or where the oldest wayside shrine in the community is located? Or do you know why the churches in Südlohn und Oeding are so significant in art history?
This and much, much more is explained on a map with a total of 27 points of interest. You can of course take a break on your journey and rest for a while in one of the little chalets (Hütten) dotted along the route, or enjoy our gastronomic delights in our inns and restaurants.

Download map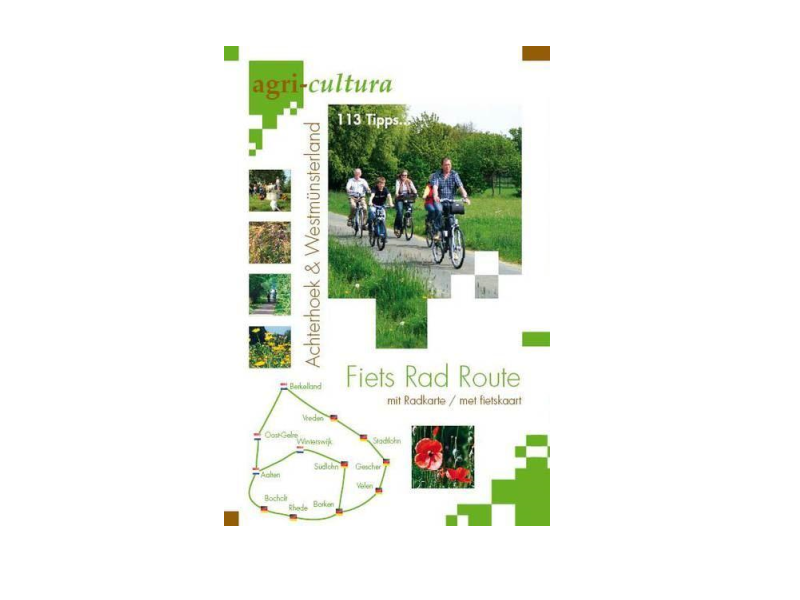 agri cultura cycle route ...experience our rural culture
Although the bicycle had not yet been invented, the original inhabitants of Münsterland had already thought of cycle tracks. Where Münsterland farmers once settled hundreds of years ago, an agri cultura cycle route today stretches across the border between fields and meadows.
The crafts and traditions of the region can be experienced along this almost 500 km long signposted route, and wooden clogs straight from the manufacturer, Westphalian ham obtained directly from the farmer or a freshly distilled "Münsterländer Korn" schnapps can be enjoyed during the next cycling break.
Experience the culture of the countryside – and experience the boundlessness of rural culture!

Route guide incl. map: € 7,80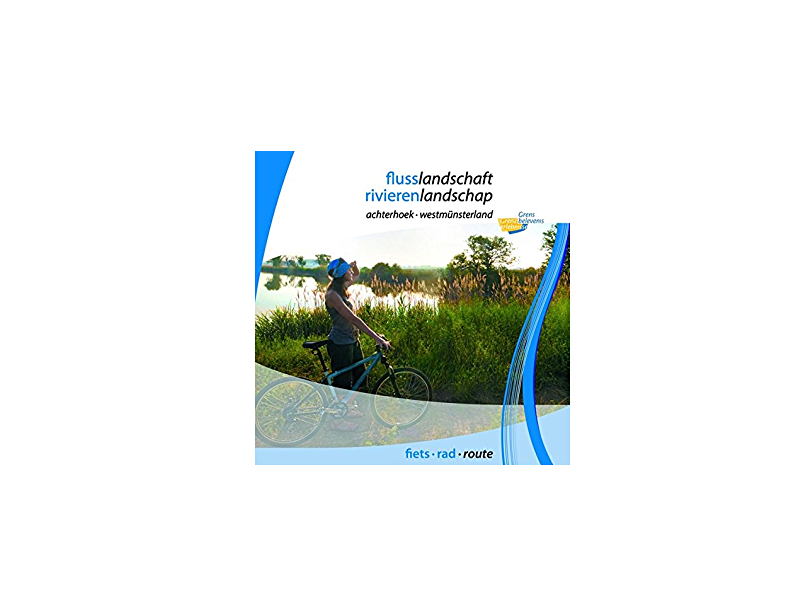 Achterhoek-Westmünsterland river landscape
Whether you want to try a bicycle or boat or take a walking tour - numerous new experiences are just waiting to be discovered in this border landscape along the Aa, Berkel, Schlinge and Ijssel rivers. Not to be missed are the many ancient towns with their rich cultural heritage. Simply follow the course of these rivers by bicycle.
There are seven new circular cycle tracks along four different rivers which take visitors on a circuit tour. A very special feature, and a unique attraction in Europe is the wonderful ease with which tracks can be linked at transfer points to create longer cycle tours.

Route guide incl. map € 7.80 (D/NL) (unfortunately not in englisch)

www.flusslandschaft.eu
www.rivierenlandschap.eu/nl/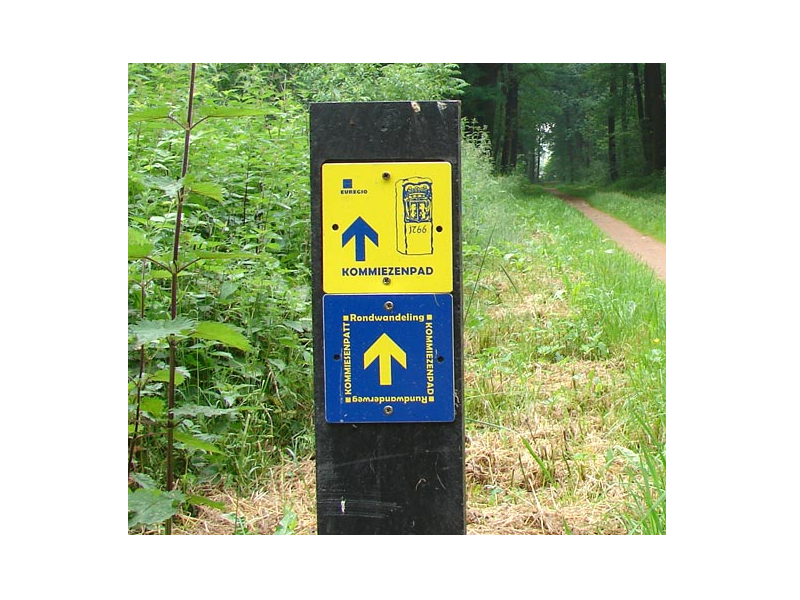 The Kommiesenpatt ...historic border paths used by customs officers and smugglers
The Kommiesenpatt (Kommiesen are customs officers in Lower German dialect) reminds visitors of the Bulro Convention signed in the Abbey of Mariengarden in 1765, a peace agreement of great significance for our region. The route takes you on a journey on both sides of the frontier along several paths formerly used by customs officers and smugglers, leading you to many of the 186 boundary stones which still exist today. You will experience our unique culture and natural beauty in this manner, while simultaneously learning interesting details of our common history. This informative brochure contains detailed routes to the main cycle tracks and the four circular hiking paths (also partly laid out as cycle tracks)
Dowload "Kommiesenpatt" broschure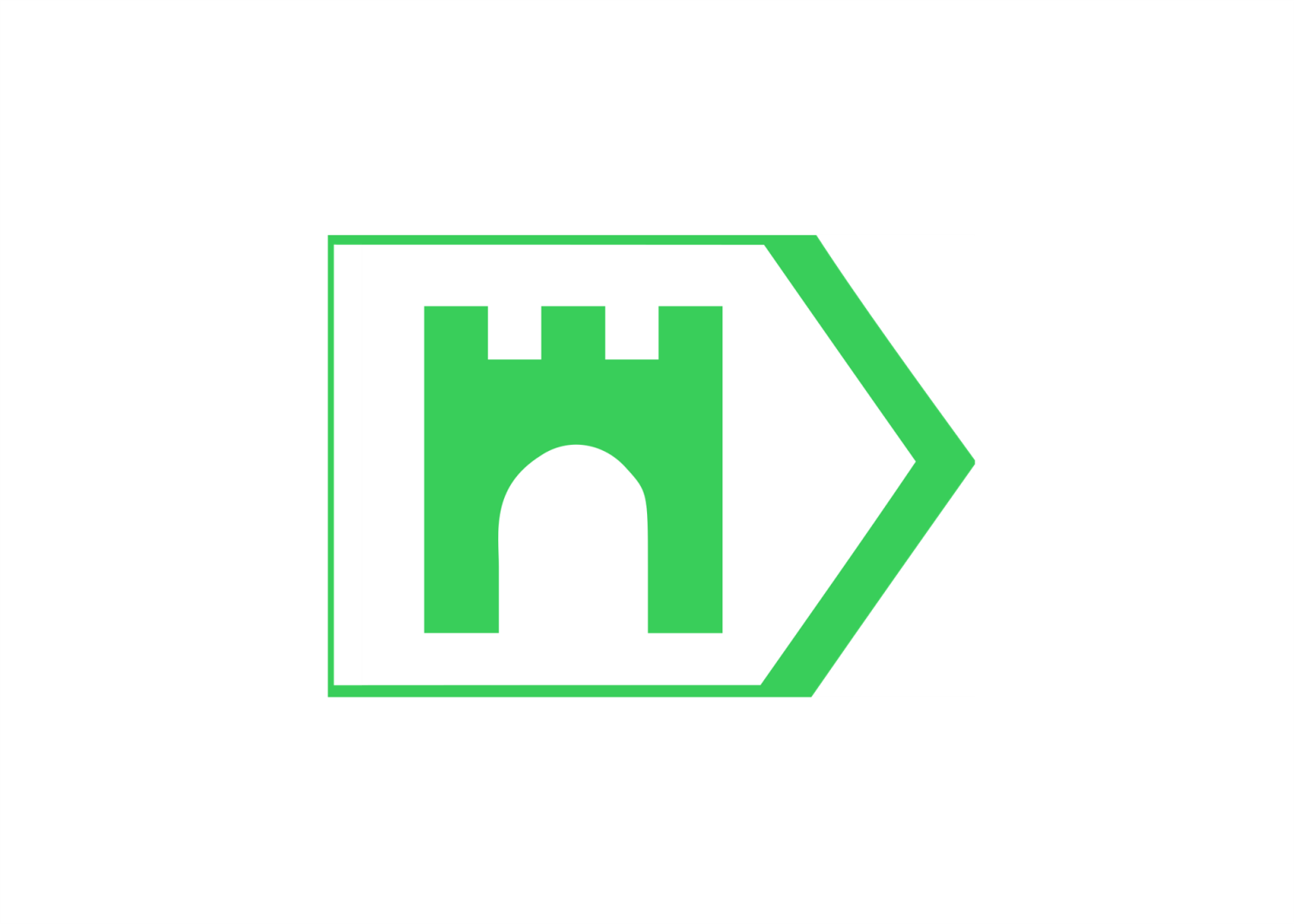 100 castles route
Cycle on the 100 castles route through the history of the Münsterland. The 100 Castles Route runs through the Münsterland over a length of around 960 kilometers. It connects the more than 100 palaces, castles, mansions and courtyards in the region with one another.
Away from the busy streets, the 100 Castles Route leads through the green park landscape of the Münsterland. Meadows, pastures and hedgerows determine the image of the landscape. Right in the middle are the real treasures of the Münsterland: Palaces and fortresses with their imposing palace gardens and parks tell of former times of high manor. The signposted cycle path combines the urban way of life and rural serenity. A bike tour on the 100 Castles Route is always a journey through time through history and building culture in the Münsterland. Every era has left its mark here.
(Text & image: https://www.muensterland.com)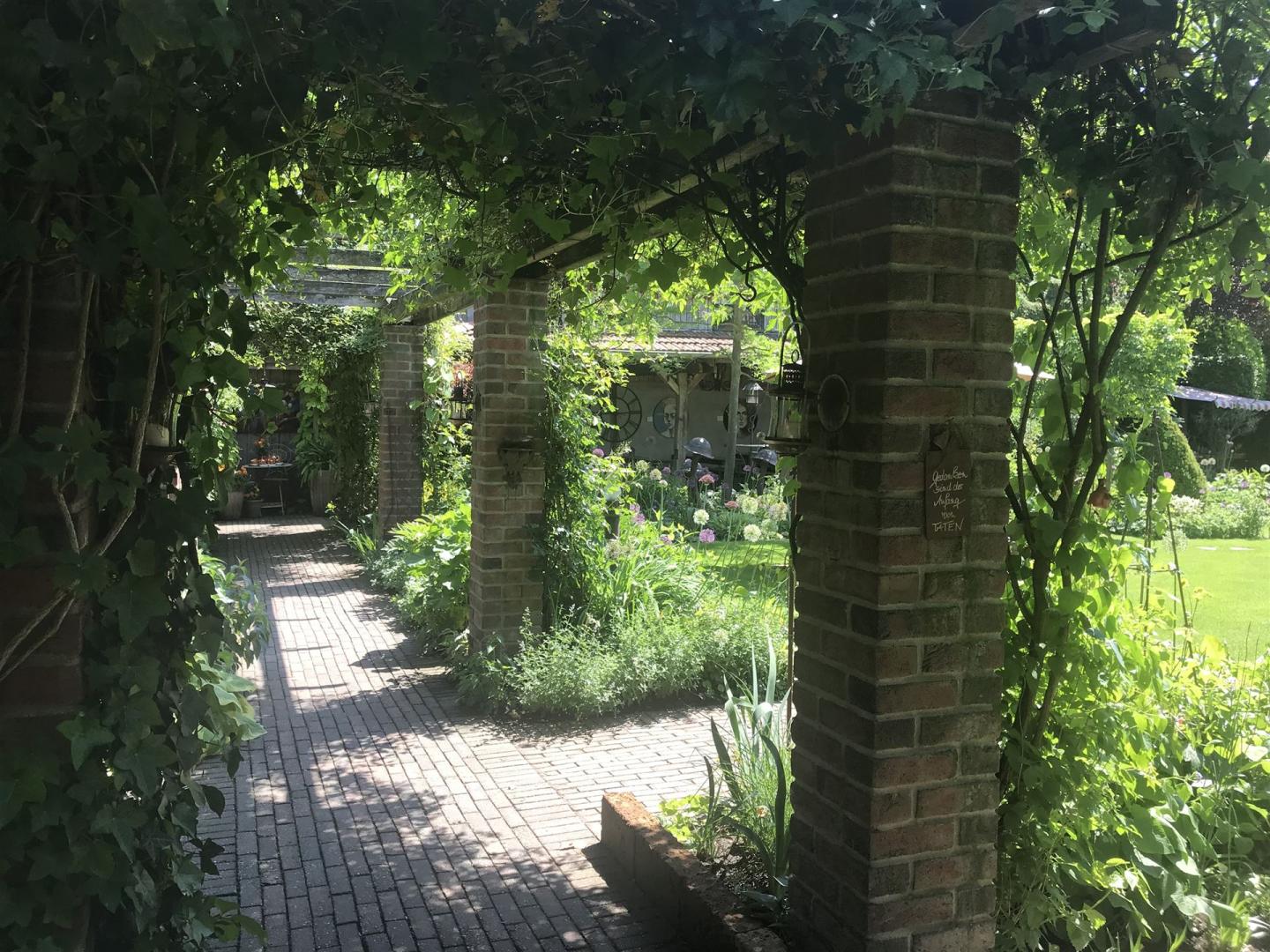 Our region offers a lot of buildings worth seeing, events worth visiting, attractive sport or a rich cultural program.
The following suggestions can serve as a suggestion, but our reception has even more tips for you.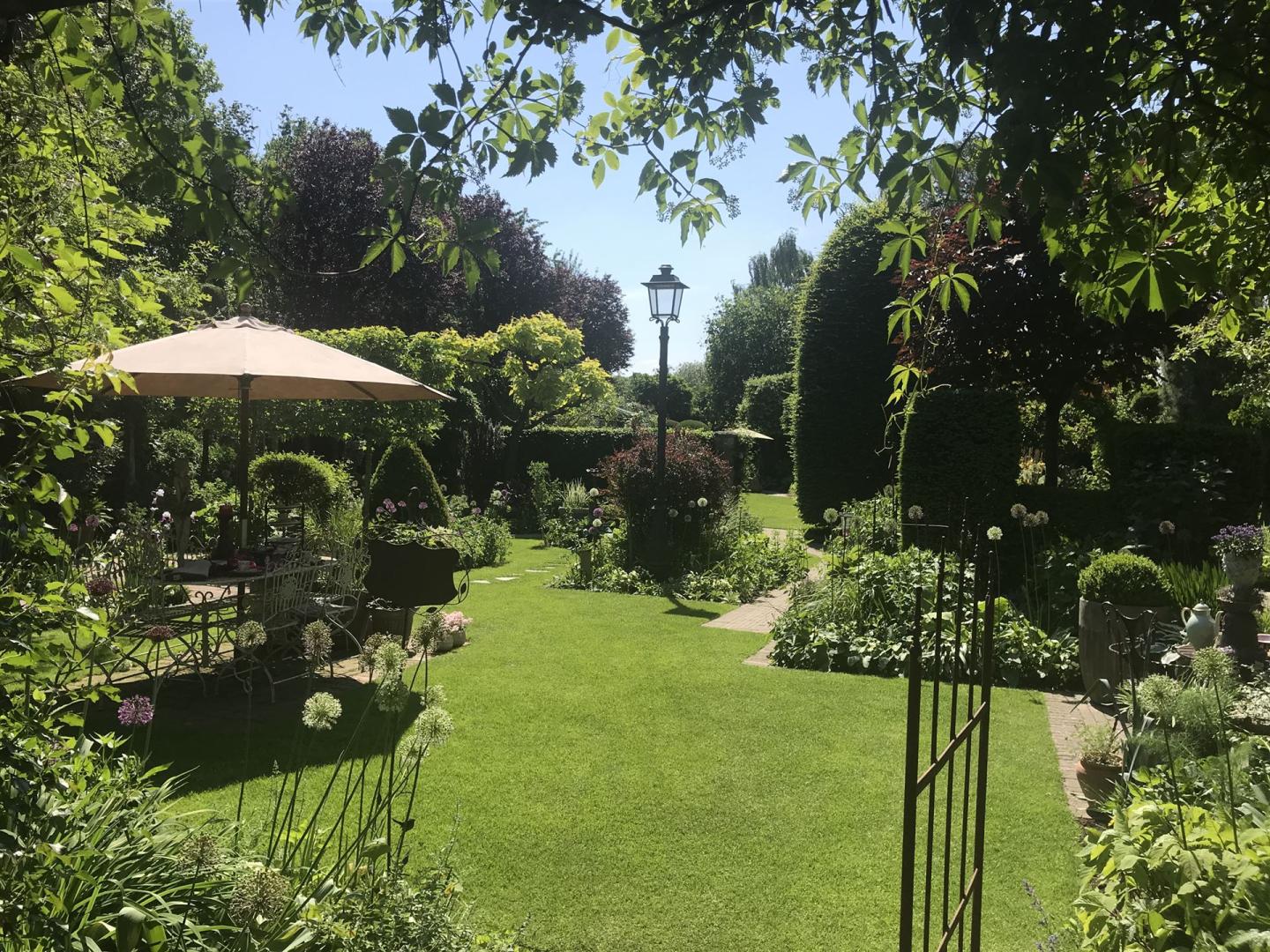 Garten Picker Weseke
A varied and romantic perennial garden of 3000 sqm, located on the shaft, a small stream in Weseke invites you to become discovered. It was created in 2002, and the diversity of nearly 1,500 varieties of plants, it offers plenty of charm and wealth of flowers.
There is a farmer and herbs garden, small ponds and water features, dry stone walls and stone garden and everywhere fragrant roses and sumptuous, fringed by boxwood shrub beds. Summer flowers until well into October guarantee many summer flowering by self-seeding, and dahlias in many varieties.
From the hotel it´s about 8 km by bicycle.
Garten Picker
Eschwiese 2
46325 Borken-Weseke
http://www.garten-picker.de
E-Mail: info(at)garten-picker.de
Telefon: 02862 / 70 00 41
Telefax: 02862 / 70 00 42


Maize labyrinth & farmer's golf in Südlohn ...outdoor fun for young and old
A special treat – around 2 km of maze through the maize for the young and not so young! The ideal destination for school classes, clubs, children's birthdays and company outings.
"Bauerngolf" (farmers golf) ...the latest trendy sport played on an outdoor course measuring 50,000 m2. This 8-hole farmer's golf course is the first of its kind in Germany. The game is, of course, played with the proper equipment - wooden clog bats, a leather ball and a handcart! A real challenge for even golfing professionals and suitable for anybody - outdoor fun for the entire family!
Fam. Wehling
Borkener Str. 4
46354 Südlohn
Tel. 0 28 62 - 8 91 42
E-Mail: heinrich.wehling(at)t-online.de
Internet: www.maislabyrinth-suedlohn.de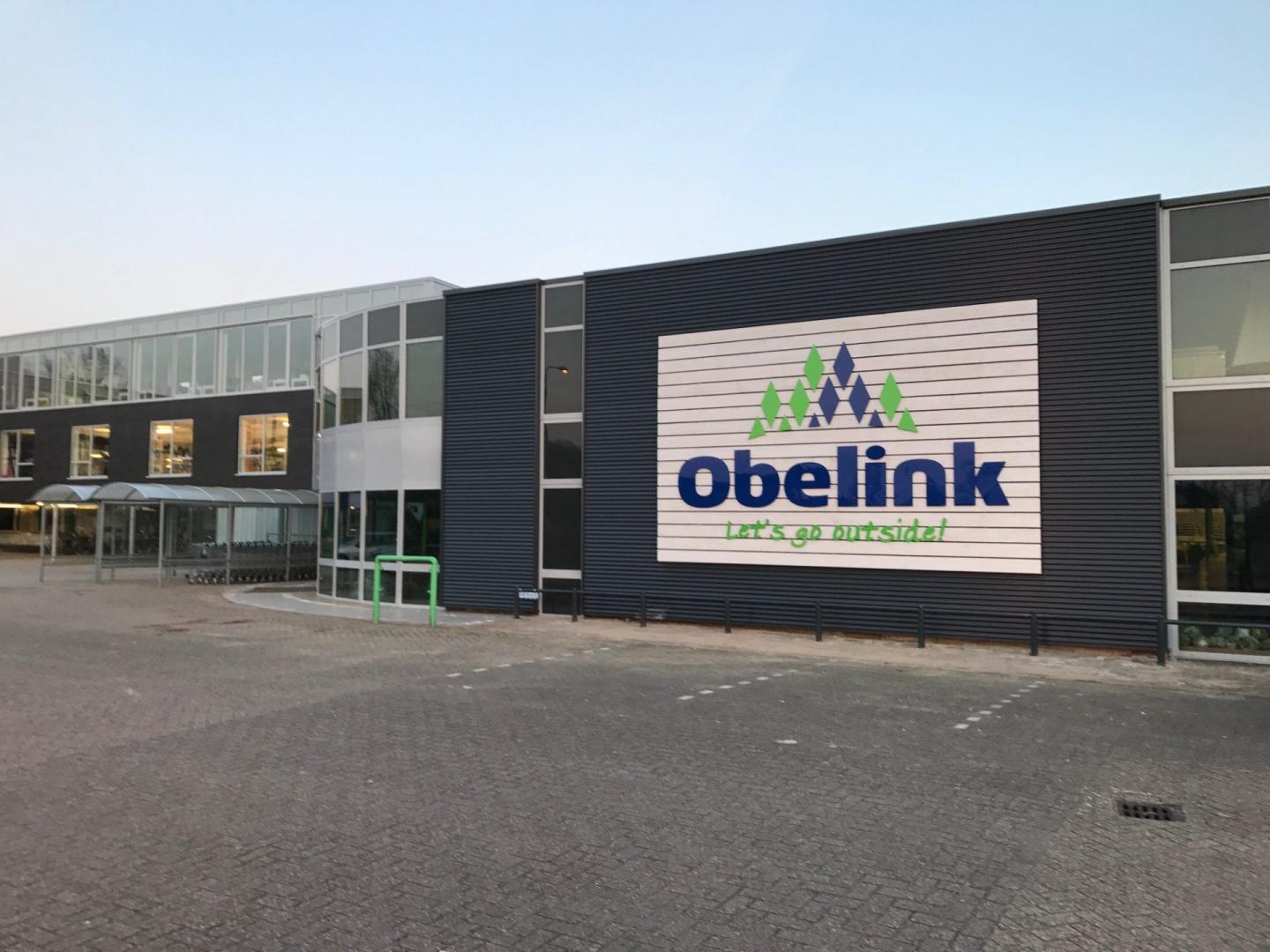 Obelink Camping bv - well worth a visit!
Obelink was established in 1959 by Jan Obelink. Having begun life as a single enterprise with a sales floor of 100 m2, the business has since grown and now boast a retail area of more than 65,000 m2. Obelink is still a family enterprise today, and Jan Obelink is still involved in the business as an advisor.

Obelink has now become a well-known name, thanks to the trust placed in it by its customers. You won't find a larger range on offer anywhere in Europe: tents, awnings, caravans, camper trailers, camping accessories, outdoor and sports equipment, garden furniture – and all these products at minimum prices, including in our online shop. The largest selection of brands and types, and all at lowest of prices.


Obelink Camping bv
Misterweg 179
7102 EN Winterswijk
The Netherlands

Telefon Laden: 0031 543 532632
Telefon Webshop: 0031 543 473923

E-Mail: Kontaktformular (info(at)obelink.de)
Internet: www.obelink.de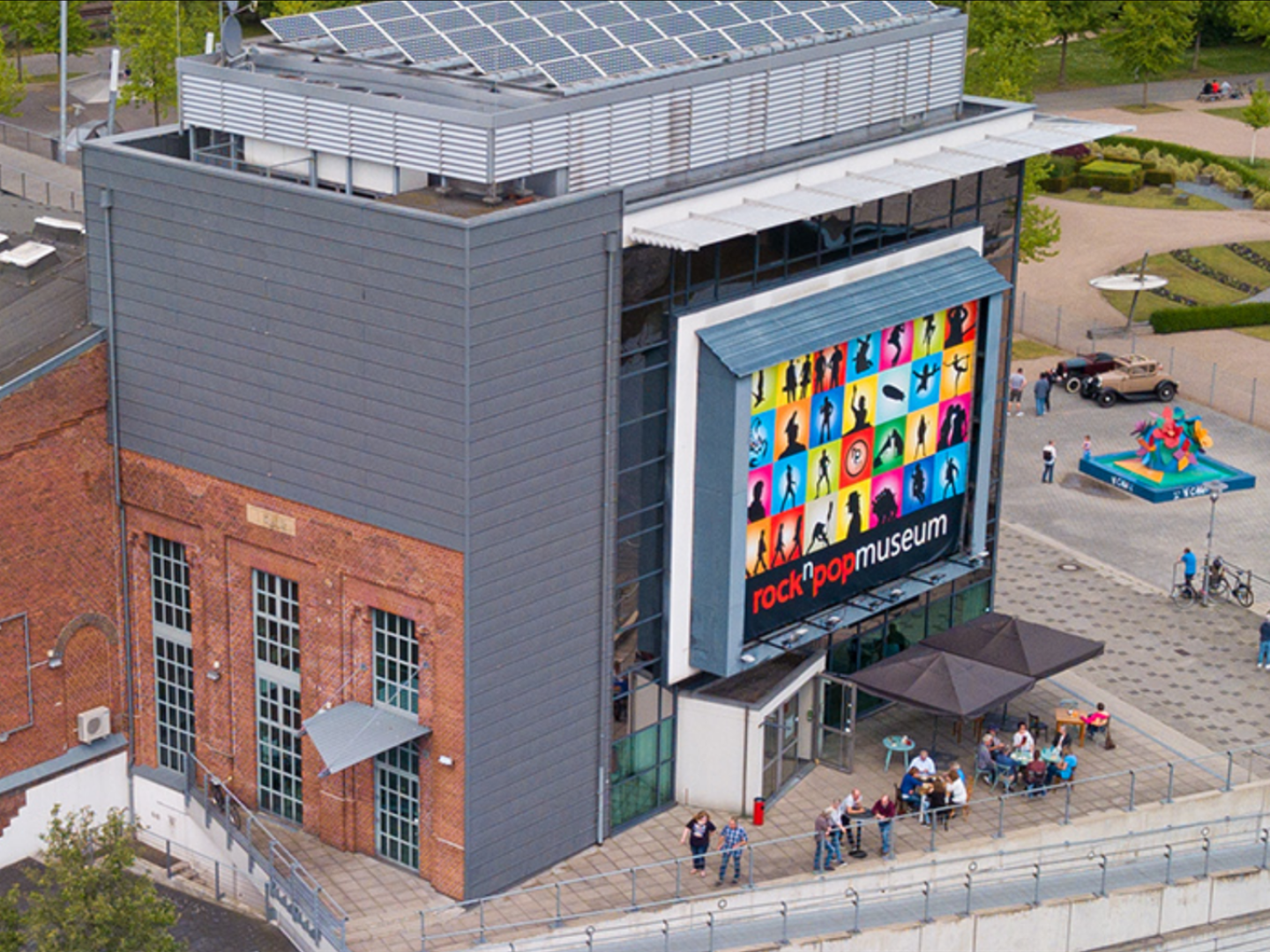 Hear, see, feel
With its exhibition concept, the rock'n'popmuseum creates goose bumps like at a live concert. In the exhibition, all age groups will find a multimedia experience made up of sounds, images and exhibits. Multimedia and interactive elements make the visit an unforgettable experience. A highlight is already waiting for visitors at the entrance: Gronau's most famous son, rock legend Udo Lindenberg, greets everyone personally on a multi-monitor animation.
Visitors can look forward to a thematically and creatively fascinating walk through the dimensions of pop music. Elaborately staged showcases form themed islands, which are grouped in terms of content around terms such as rebellion, live on stage or performance.
High-ranking relics of pop music and an innovative sound system round off the unique exhibition concept.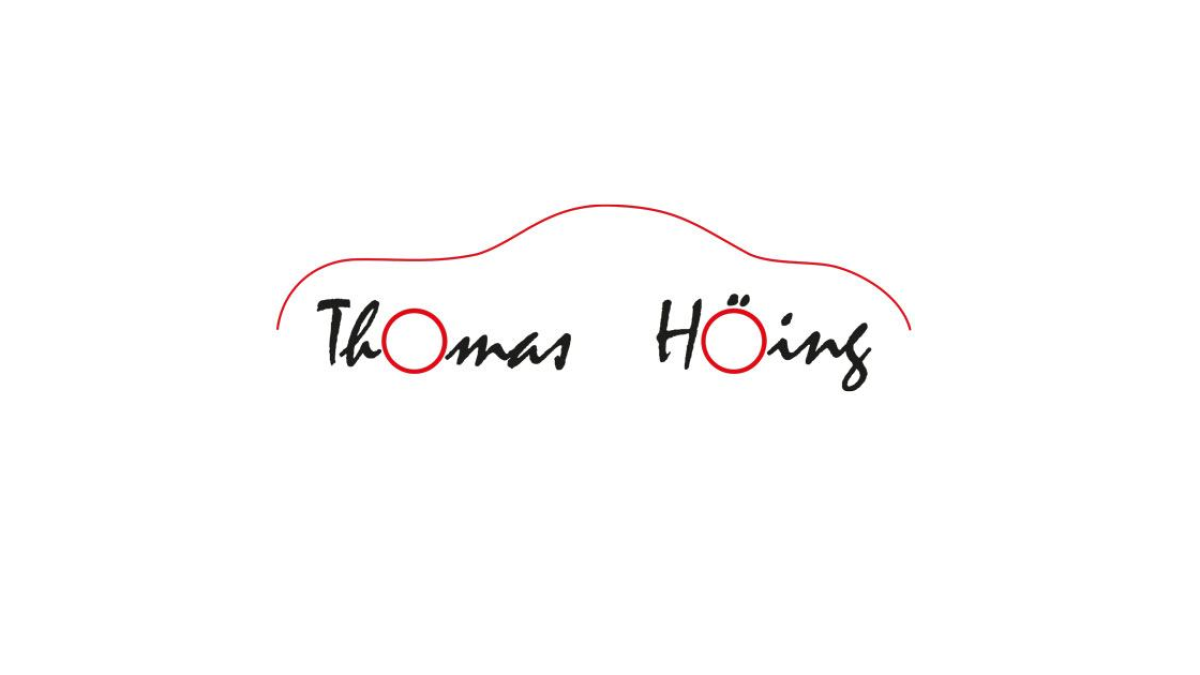 Stadtlohn Oldtimer Museum
The world's largest and unique Siku and Audi model car museum & oldtimer and youngtimer museum extends over two floors. You will find the full range of model vehicles from Siku and Audi on a total of over 2,200 square meters of exhibition space.
You can look forward to more than 24,000 Siku models from 1951 to the present day on over 1,700 meters of glass shelves, and more than 11,000 Audi models on over 1,000 meters of glass shelves. A special exhibition with over 1,000 WIKING models rounds off the model exhibition.
Are you more interested in the 1:1 models? Then you have come to the right place too! More than 90 oldtimers and youngtimers make the heart of every car lover beat faster.
Address: von-Ardenne-Straße 42 - 48703 Stadtlohn
Opening hours:
Mon - Thu 2 - 6 p.m., Sun & public holidays 11 a.m. - 6 p.m.
And by appointment