Enjoy sunshine and cooling shade!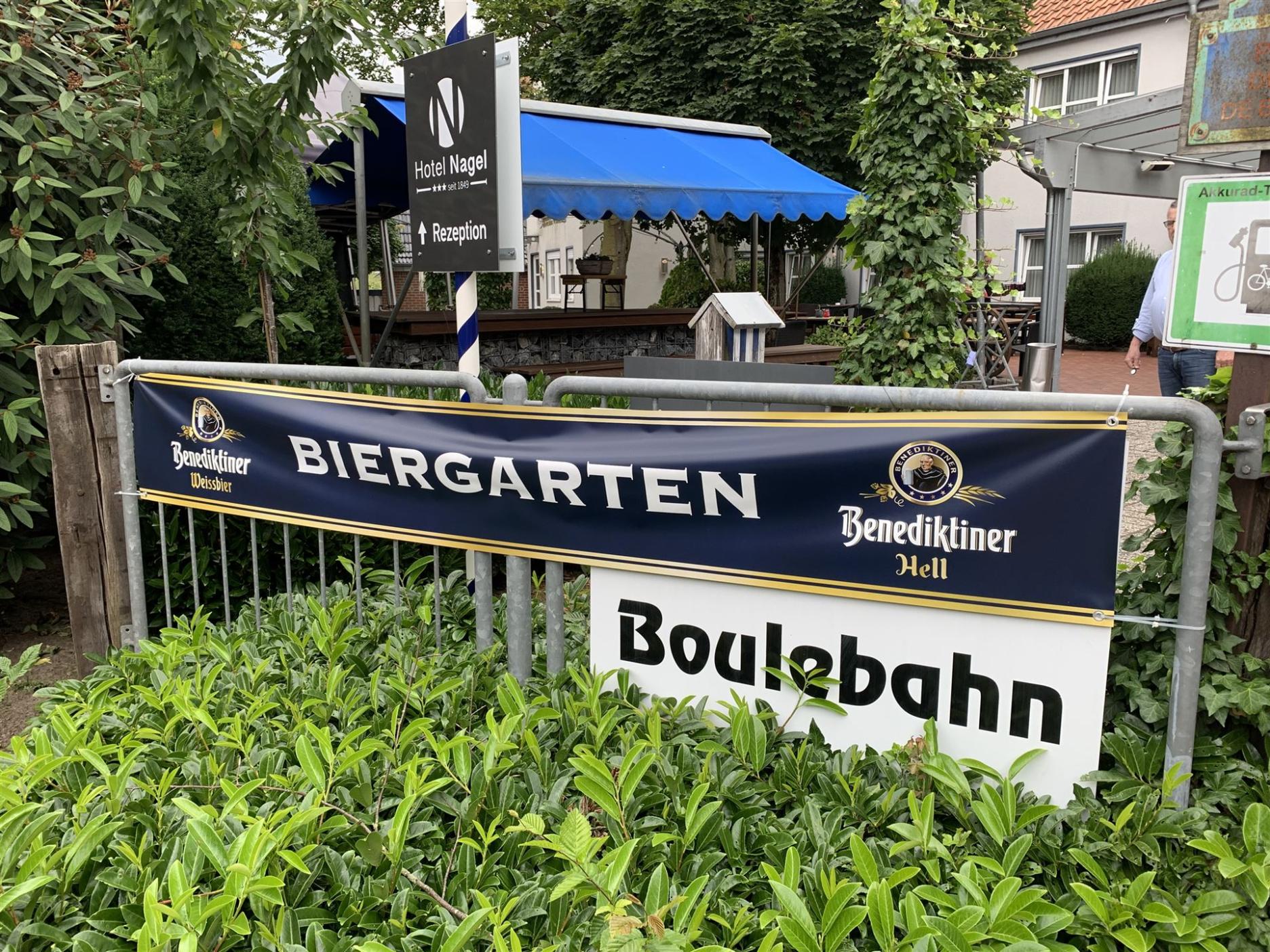 Experience a really nice atmosphere in the town center and enjoy the sunset on nice days.
There are a variety of options for your event on the sunny side of Südlohn. For example, what do you think of a nice barbecue evening? (from 20 people)
Our beer garden is also ideal for champagne receptions and birthdays. WLAN is of course available.
Beer garden opening hours:
daily from 4:00 pm - 10:00 pm (during the summer months)

We look forward to see you!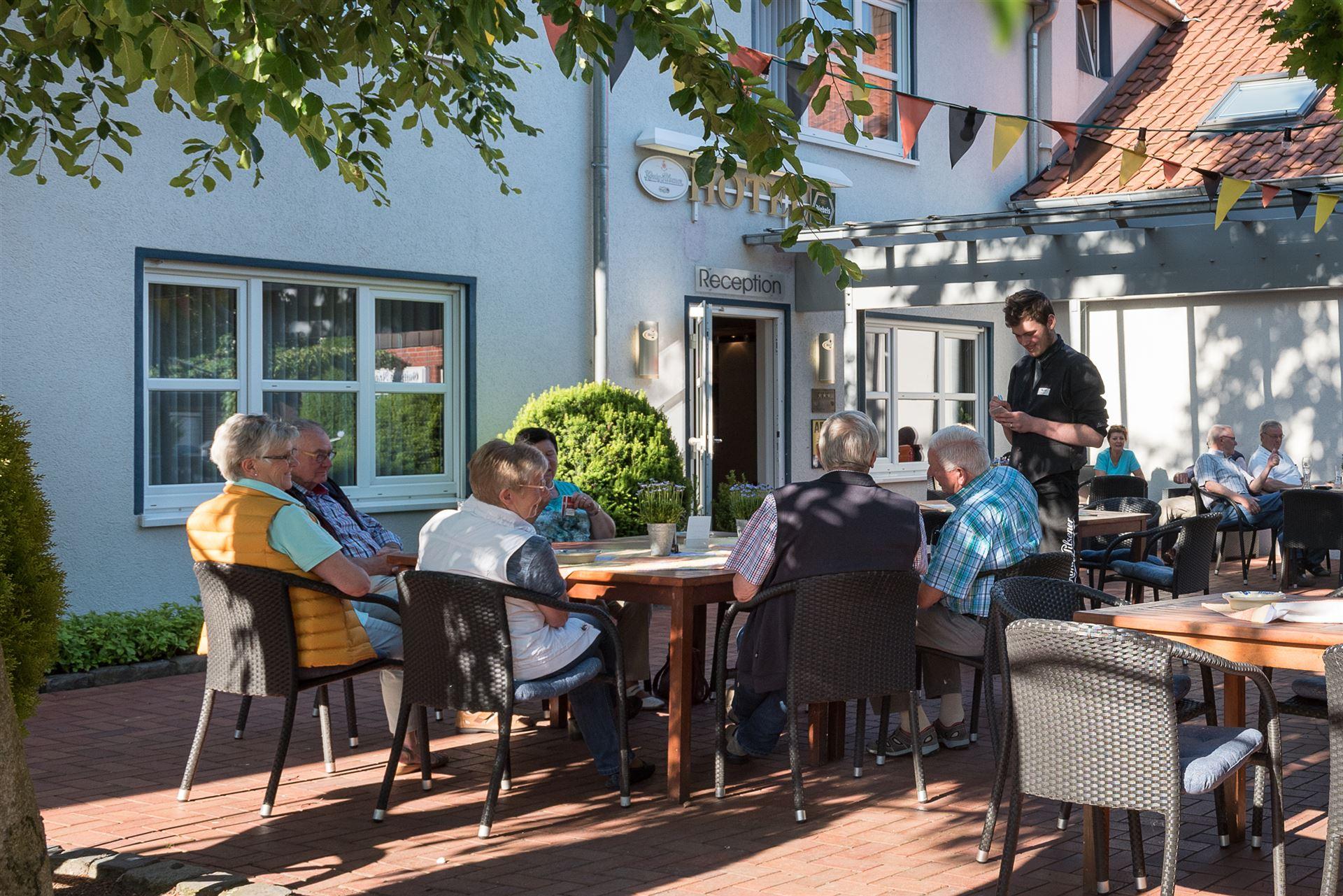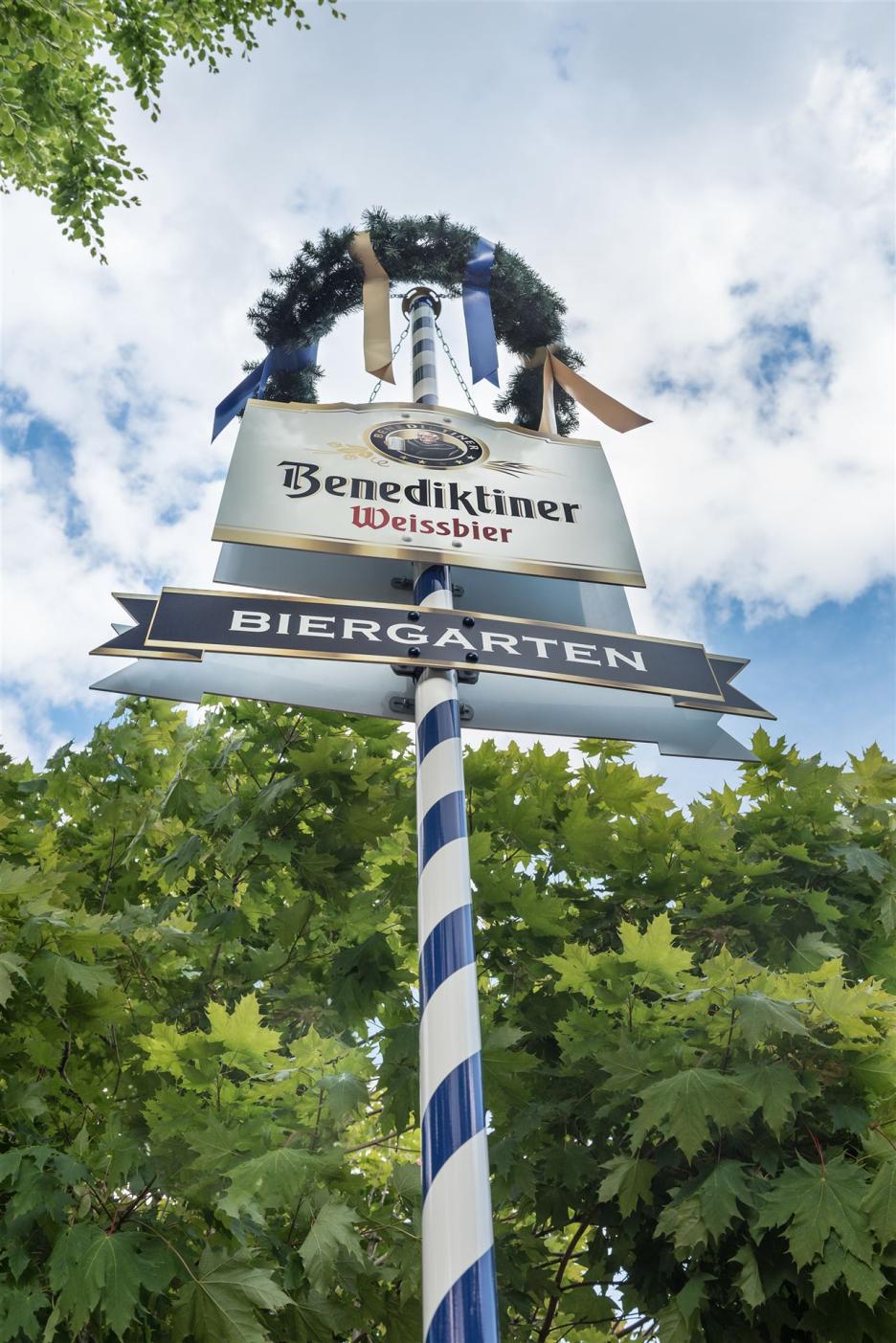 For example, the most important German league matches are transmitted on a large screen for all football fans.
You too can join in and enjoy a short break with a drink and something tasty from the kitchen. Be our guest among friends.
We look forward to making your acquaintance!




* On sunny days it is recommended to reserve a table in time.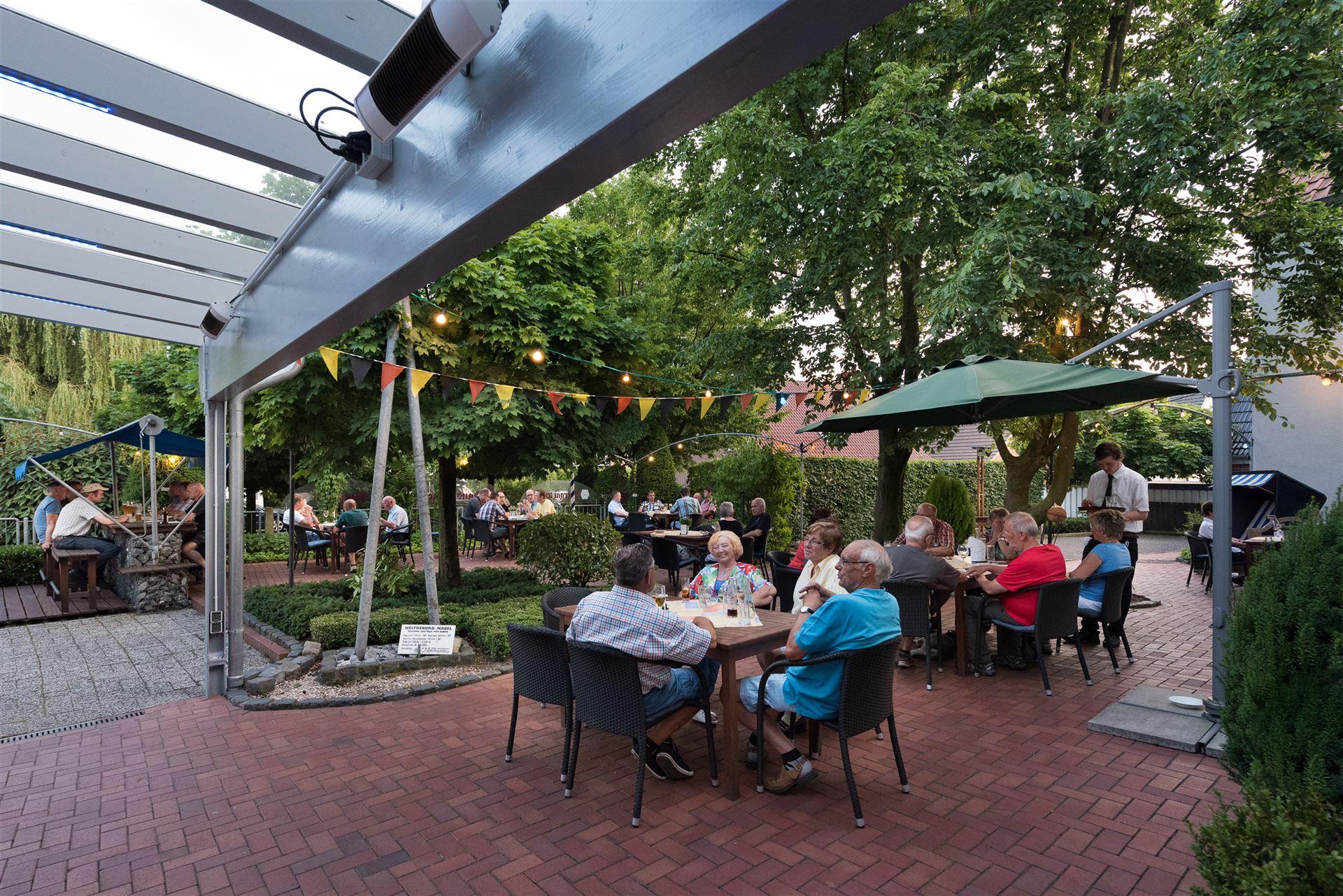 By the way, did you know that.....
The "Biergarten" (also known as the "Bierkeller" (beercellar) and "auf dem Bierkeller" (on the beercellar)) arose from the practice of a brewer serving beer directly from the beer cellar without the licence or Krugrecht required to operate an inn. Serving directly from beer cellars was first officially permitted in 1812 in Isarkreis in today's Upper Bavaria.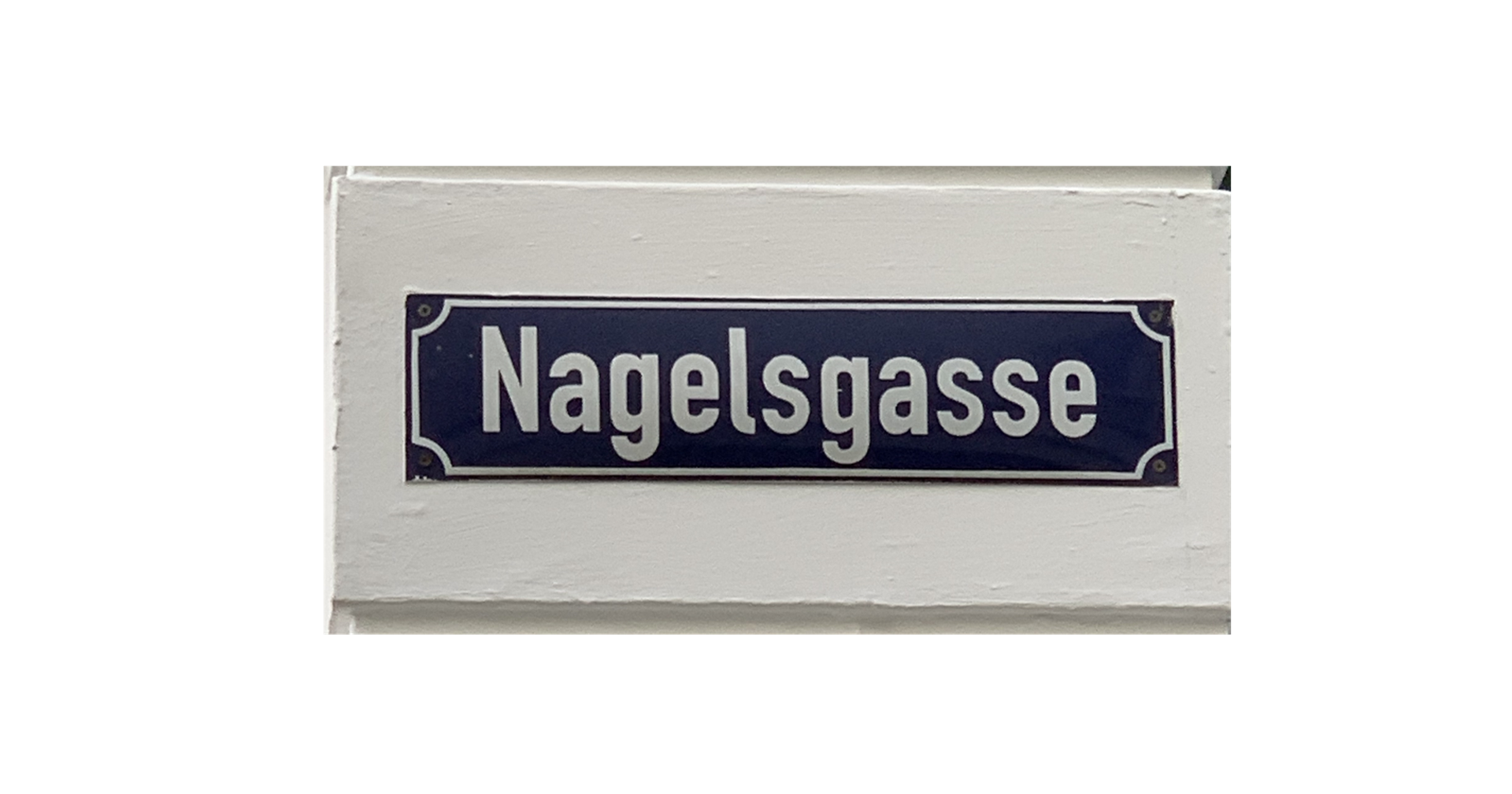 The origins of this practice still distinguish the appearance of a traditional beer garden right up to the present, with the guest sitting under the shading branches of trees and enjoying his Weissbier.



Cheers!