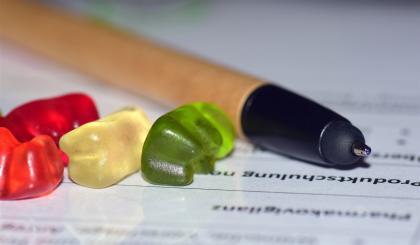 Our premises, the pleasant atmosphere and excellent cuisine make our hotel a good day address. Whether for a corporate event or family celebration - we offer you the perfect venue. You can spend a few quiet hours with your family or among friends, hold a large family celebration, the company party or your special event, and we can offer you a variety of options.

Take advantage of our central location in Südlohn with its excellent transport link (A 31) for your conferences and seminars.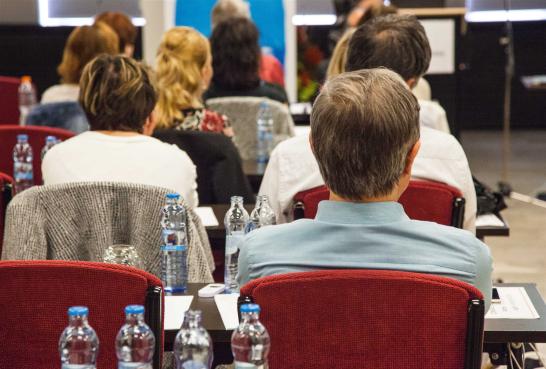 We provide you with the right ambience with the most modern conference technology for 10 to 40 people in our house or in the listed Wilmers house opposite (cultural and meeting place of the community of Südlohn).
By the way, we are happy to organize your company party, garden party or your family celebration in a small circle. Our team will help you choose the menu.
Ask us, we are sure to have the right idea for you.
And after the conference ?...
Well, find a few options below:

The bar as a meeting point. While enjoying some refreshing drinks, you can experience the hospitality of Münsterland here in a harmonious atmosphere.

Anybody still in the mood for a little sport can take full advantage of our bowling alley.

The most important German league matches are transmitted on a large screen for all football fans. Why not join in.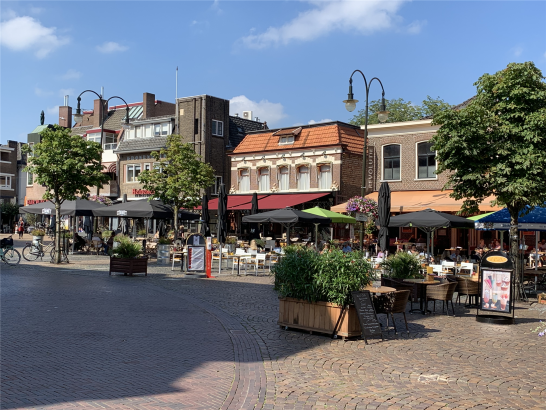 A shopping stroll in the attractive Dutch town of Winterswijk.

A sauna evening in Aquarius in Borken.....[more]

A short cycling tour along historic smuggler paths...[more]

A balloon flight with take-off in Südlohn...[more]

Go-kart driving in Winterswijk... [more]